THE MAIN MARKETS ON WHICH WE OPERATE TODAY ARE
We have developed a variety of solutions for the fashion and luxury world, ideal for promoting the value of Italian Design and Production and creating interactions with customers.
Constantly growing worldwide, the beauty sector requires innovative brand protection and remote selling solutions.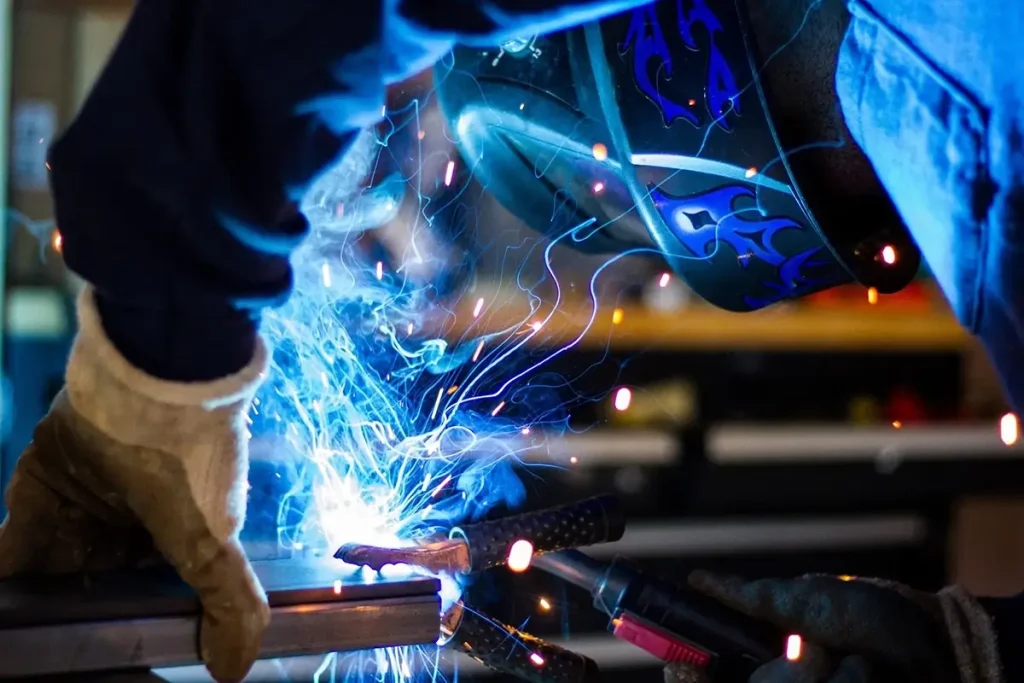 The management of company processes in manufacturing requires innovative, efficient solutions. Find out what we can offer your business
As for luxury and fashion, for the Italian design sector we've come up with solutions to improve the purchasing experience and increase customer loyalty.
The food & beverage sectors require suitable solutions for the traceability of raw materials and to improve sale and procurement processes.